Books by bill
To date Bill has written a series of 4 informative guides to help you develop a stronger financial foundation for your company. You can purchase these books on Kindle though Amazon.
Books Authored By Bill Eveleth
Books now available on Kindle through Amazon.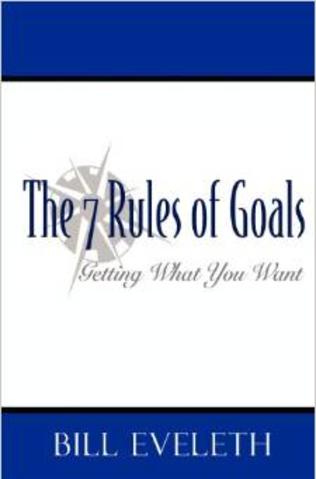 The Seven Rules of Goals
"Inspiring short read. I use the lessons learned to quantify what I want to achieve and build a plan to get there.  It is very inspiring, uplifting and motivating"
"I found this book to be inspiring and encouraging! There were many very tangible takeaways that I personally started implementing right after reading." 
Operations Management, Leading to Greatness
Book 1 – Process and Control
"Simply written, and effective information!"
"This is great resource to help your team gain a fundamental understanding of some the basic components required in creating a high-performing, cross functional operational team."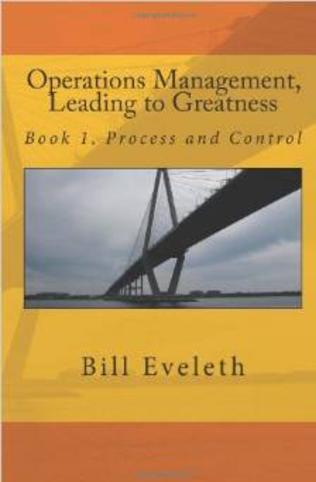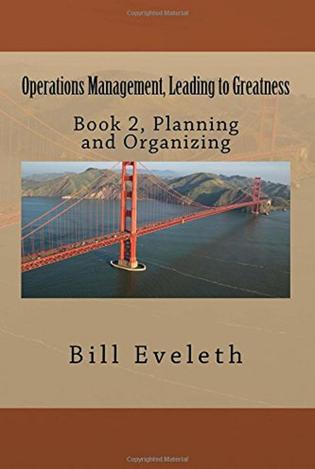 Operations Management Leading to Greatness
Book 2 – Planning and Organizing
​​"This is a must in your library for management. By far this is the most helpful book I had to purchase for my business library."
"Great reference tool!  Easy to read and each chapter clearly explains problems and solutions. It also includes case studies and examples of forms and charts that can be used to solve the case studies. As a business manager, I cannot think of a single operation issue that this book does not cover. "
The Uncastrated Camel: and other not so tall tales.
Kindle Edition
Why an Uncastrated Camel? This particular camel had something he thought was worth fighting the good fight to keep, he fought the fight and kept it (or them as the case may be). The story of the Camel is told to be fun and interesting, as a bonus, it comes with a "moral of the story." Each of the stories in the book are true, each has a life learning experience and a moral. Why an Uncastrated Camel – he's one of the unsung heroes of the world – an animal of conviction and grit; I liked that about him and found him deserving of a title role. I hope you enjoy his story and the many others in the book.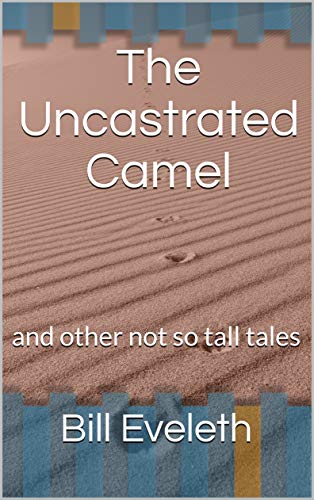 "The Fractional CFO has delivered from start to finish.  Communication has been excellent, systems have been spot on, and the integration of Bill's expertise has enhanced our C-Suite performance company-wide.  I would highly recommend Bill and The Fractional CFO and their services."
Kory McMullen
744 East Burgess Road
Suite A104
Pensacola FL 32504
Phone: +1.850.934.4987
Info@TheFractionalCFO.com